Customized Intuitive Readings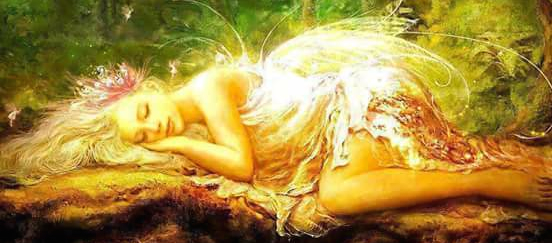 Do you have a burning question about something for which you need answers?
Are you wondering about a relationship, a career change or your soul's purpose?
Come in for an intuitive reading with me and I will help you to gain clarity, confidence, and understanding of your self and the situations around you. To find out what's going on I use a variety of tools such as tarot cards, crystal ball, aura reading, energy reading and clairsentient empathic reading. I will help you to understand your hidden challenges and strengths so that you are better equipped to cope and in a better mindset to thrive. I will give you practical advice on how you can live a healthier and happier life so that you have the energy to move forward on your goals and dreams. I am not a fortune teller, rather I am a gentle loving coach that always speaks about you and your life in the most kind and positive way possible.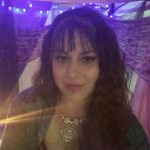 Chloe is professionally certified as a Psychic, Reiki healer, life coach, crystal massage therapist, and as a past life and soul retrieval practitioner. Chloe has a passion for helping others to achieve their dreams and she always delivers her readings with gentleness and tact. An intuitive, Chloe has a gift for reading emotions and clearing mental, spiritual, or physical energy blockages from the body. Chloe does one-on-one intuitive readings as well as psychic readings at parties, events, and corporate functions. Chloe is lighthearted, friendly, and an excellent communicator. Hire Chloe for your next event!